About Us
Welcome To Pride Container Services
We are the intermodal specialists here at Pride Container and East Coast Services.
We bring you high performance for each shipment at competitive rates by handling and shipping your goods combining truckload and railway domestic transport services.
Featured Amazing
What we Offer
Intermodal Transportation
Intermodal transportation is our specialty. We have many years of experience that we will use for your benefit.
Containerized Rail Shipping
To maximize efficiency we can ship your goods through a combination of truckload and railway.
Transfer Containers to Chassis
We can mount empty and full containers on chassis using our specialized container handlers.
Door-to-Door Shipping
We will cover all the steps to pickup your order and deliver it to destination.
Warehousing Services
We can warehouse and handle your product indoors or outdoors, short term and long term, based on your requirements.
Full Distribution and Order Assembly
We will prepare your order and take care of the distribution for you.
Transloading and Stuffing
We are here to transload and stuff your commodity from road/railway containers into a sea-containers
Retagging and De-tagging
When your commodity is tagged with labels that do not meet the requirements of the import country, we are here for you, offering de-tagging and re-tagging services.
sampling
Under our transloading and stuffing division, we can collect samples of the commodity to ship for your buyer or for testing purposes.
Fumigation
Let us know if your container requires fumigation and we will take care of it.
Inspection
When your shipment requires inspection, we will have certified inspectors to provide the service.
scaling
We will scale your bags of product when requested under our transloading and stuffing division.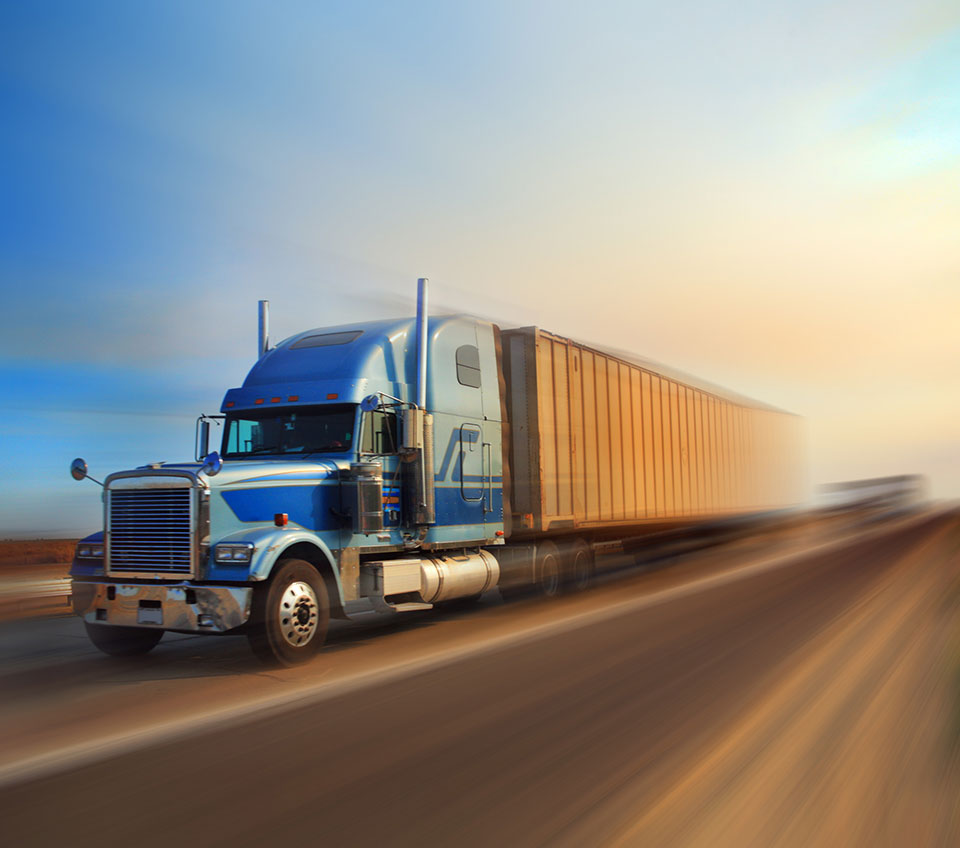 What people say
Testimonials
I have been using PRIDE for over 10 years. They provide excellent customer service. The dispatching team, Cindy & Domenic, are a pleasure to work with and always go the extra mile, providing quick responses to all inquires and respecting delivery time lines. Without hesitation, I recommend their services. Wishing continual success!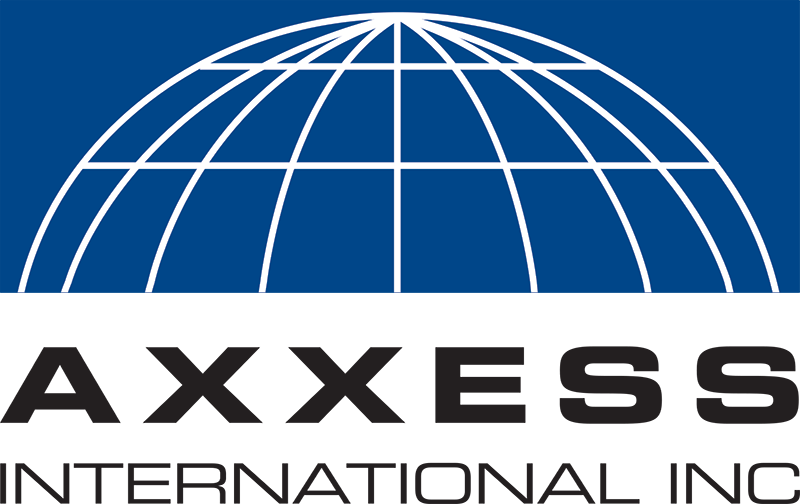 Jack Randisi
Account Executive
Hat's off to Pride Container Services… 20 containers delivered between 6:30 and 12:40, WOW !!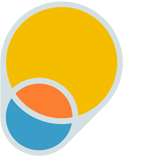 Michel Ménard
Molson Coors