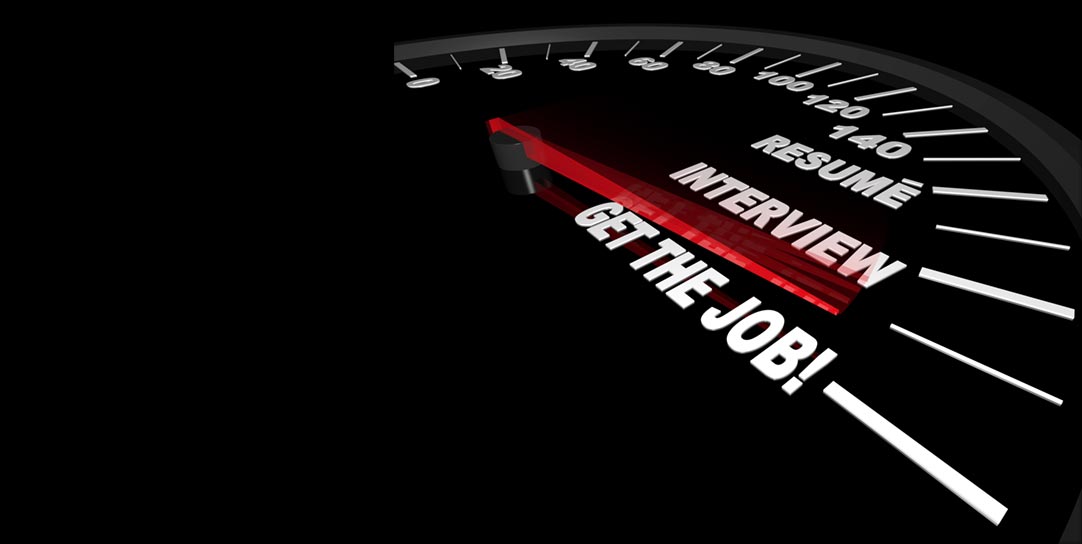 Join our team
At Pride Container Services we value our employees. Our business is built on service and teamwork is the key and foundation of it.
Being a part of our company means working in an environment of trust and respect.
To join us in one of the positions listed below, send us your CV here.
Gate Clerk / Equipment control assistant