Containerized Rail Shipping
Intermodal Transportation
We specialize in transportation of all types of containerized rail shipping. We offer intermodal transportation of 20ft, 40ft, 45ft, 53ft, tanks, dry boxes, hazmat loads.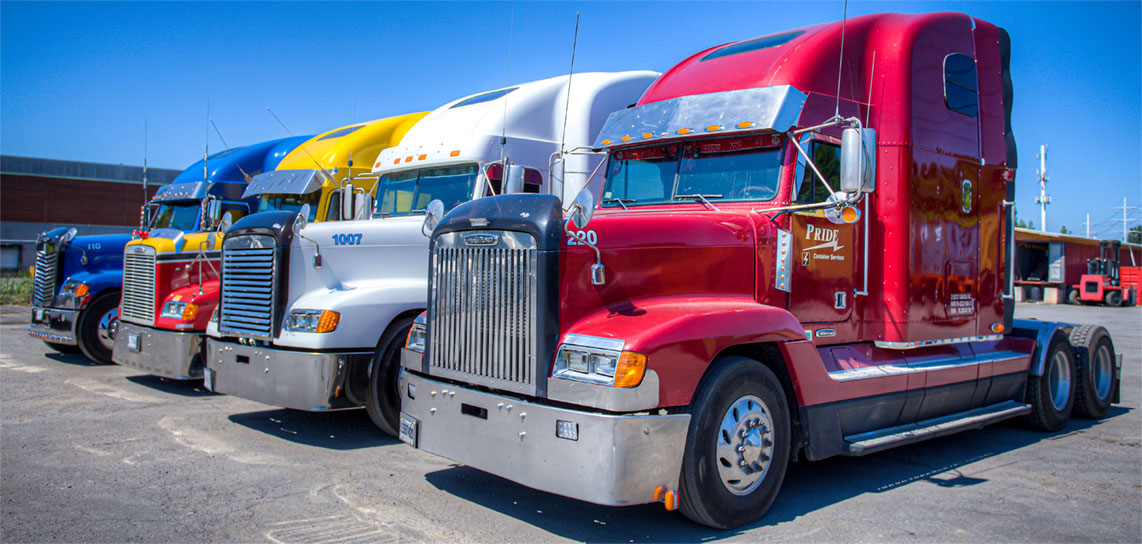 We can maximize efficiency by shipping your goods through a combination of truckload and railway, as a result of our in-depth knowledge of local/domestic and overseas shipping.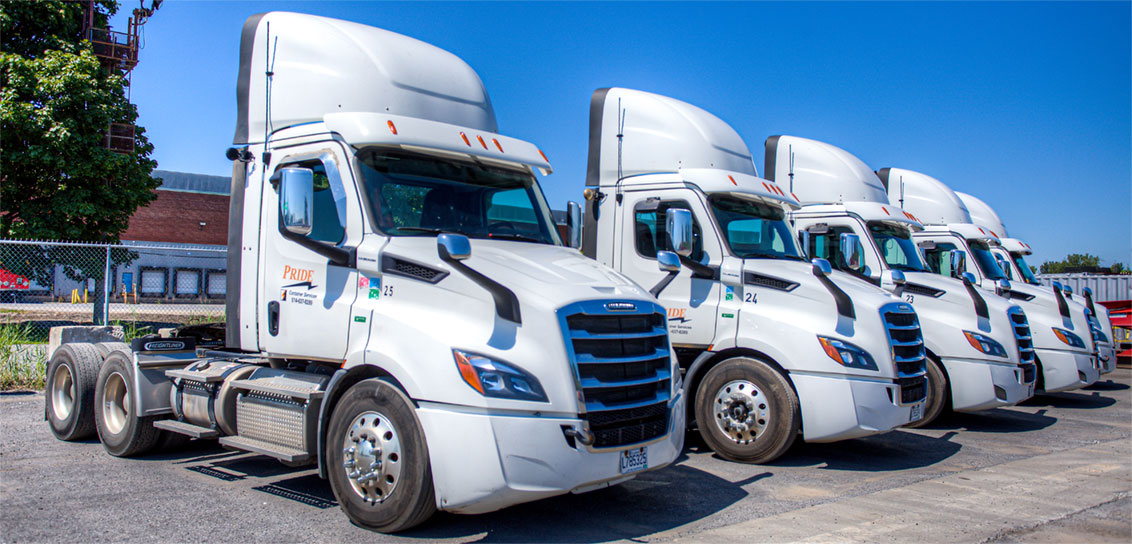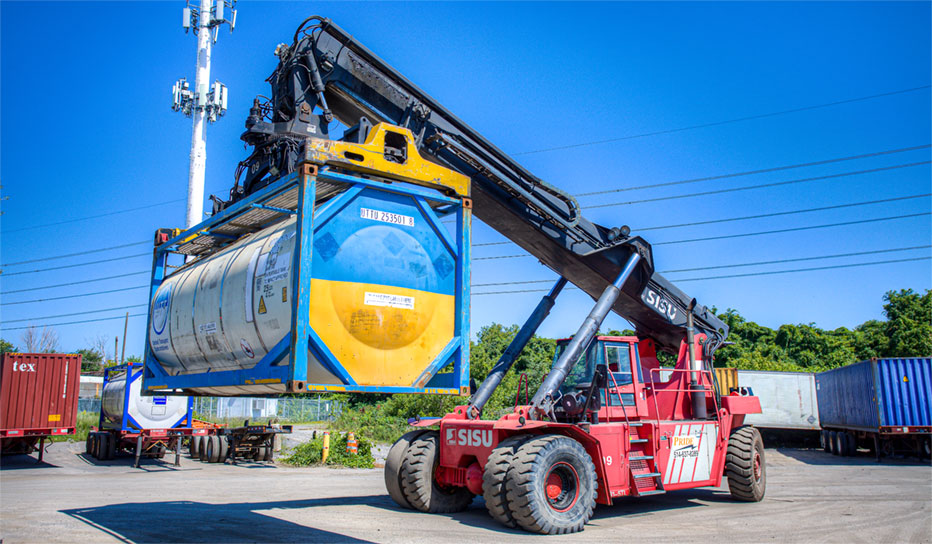 Containerized Rail Shipping
We offer
Intermodal Transportation
Intermodal transportation is our specialty. We have many years of experience that we will use for your benefit.
Rail Shipping
Delivering your goods in time and cost effectively is one of our main goals.
Transfer containers to chassis
We can maximize the use of the equipment by mounting or removing containers from chassis using our specialized top lifters.
Door-to-door shipping
We will ensure a seamless delivery from origin to destination.
More and more Canadian businesses, from different fields and economic infrastructure trust us and benefit from our skills and proficiency while using our transport services.