Pride Container Services is a family run trucking business, for over a decade now.
We have gradually grown our business with consistent hard-work and dedication and the loyal support of our established clientele.
We started with 1 truck and now we are operating with 40+ trucks and over 300 hundred trailers. We have large yards located in Lachine and St Laurent that allow us to handle all sorts of equipment among which Top lifters to ensure an efficient operation at our facilities.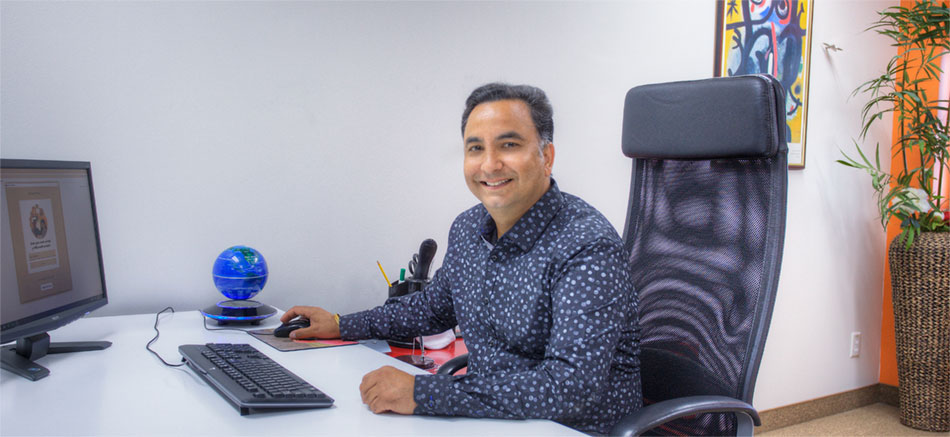 In the early days of our business we have opened our own garage to fix our equipment, and moved to Lachine. Shortly after, we have started our own container depot. We kept expanding our business by purchasing an existing trucking operation and by acquiring a warehouse business that handles food and other products with the purpose of strengthening our export operation. Pride Container Services has really been on the rise in the last 8 years and it is now supporting over 60 families with its steady operation.
All this operation is managed by myself, my wife and my brother-in-law. We are all working hard long hours and making huge personal sacrifices and large investments to keep the company running efficiently and effectively. And of course we could not succeed without the support of our amazing employees.
Our business is built on service.
WHAT WE DO
Transportation
Our Intermodal Container Services help shippers expand their door-to-door. We're geared to bring high performance to all your shipments.
Transloading and Stuffing
East Coast Services makes sure containers are filled by using a specific technique for each of the dry goods we handle.
Warehousing
Our Montreal-based warehouse facilities, both indoors and outdoors, are monitored 24 hours a day, 7 days a week security camera system.
What people say
Testimonials
I have been using PRIDE for over 10 years. They provide excellent customer service. The dispatching team, Cindy & Domenic, are a pleasure to work with and always go the extra mile, providing quick responses to all inquires and respecting delivery time lines. Without hesitation, I recommend their services. Wishing continual success!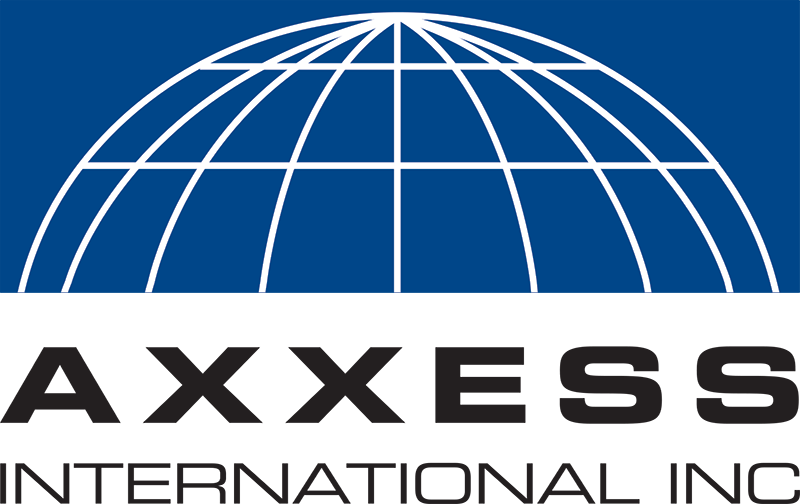 Jack Randisi
Account Executive
Hat's off to Pride Container Services… 20 containers delivered between 6:30 and 12:40, WOW !!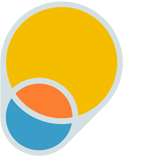 Michel Ménard
Molson Coors