Warehousing
40,000 sq ft for storage
Through our Montreal based facilities we offer 40,000 ft of warehousing space. The entire complex, both indoors and outdoors, is monitored by security cameras 24/7.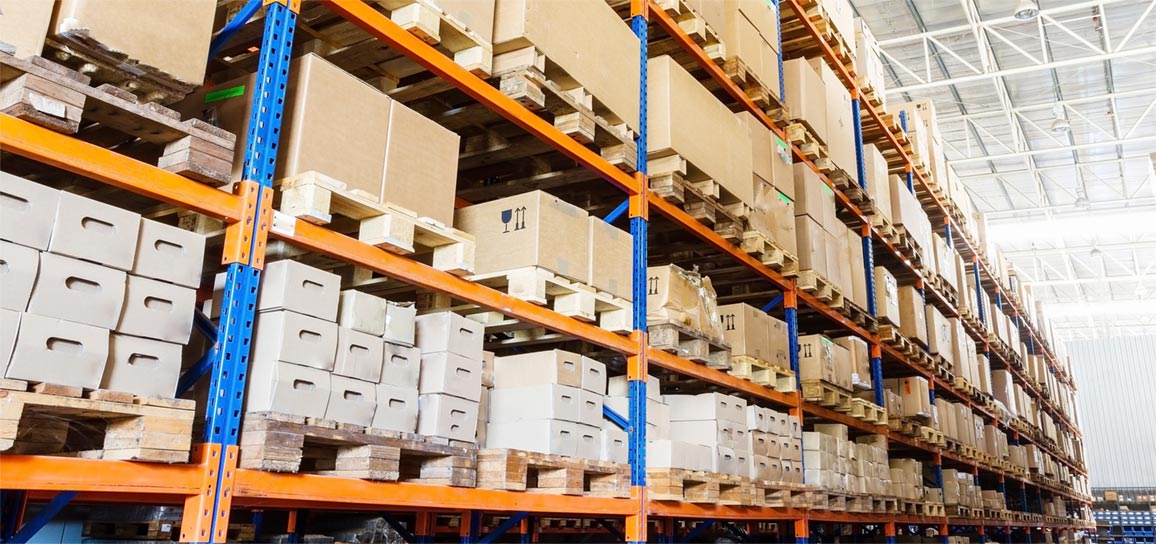 We manages your cargo with speed, with efficiency and, most importantly, with accuracy.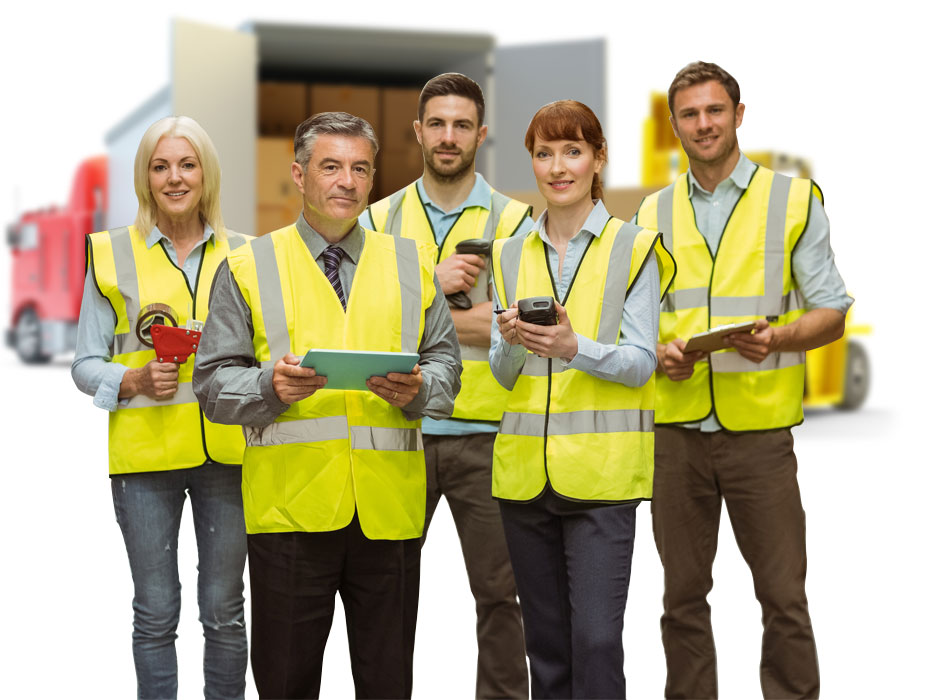 Customized rates
We offer daily, weekly and monthly rates.
Long and short term storage
Public and contract warehousing, offering long and short term storage for your goods.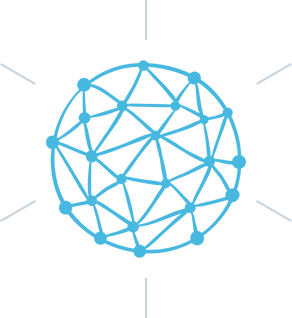 Special Projects
Trucks with specialized accessories to handle a variety of merchandise (grain, forest products, metals, project cargos, etc.)
Full distribution and order assembly
Case selection, break-pack/ re-pack and distribution services. We also do re-palletizing, deconsolidation and consolidation of goods.
With our experienced warehousing team, we ensure that your merchandise is right at your finger tips.