Transloading and Stuffing Division
East Coast Services
East Coast Services, division of Pride Container Services, is running a bag-to-bag transloading and stuffing operation for food products like pulses (lentils, peas, beans and seeds), grains, rice, sugar, coffee at its indoor warehouse and outdoor covered facility.
The operation consists of transloading the goods from 53ft multimodals and stuffing 20 ft or 40 ft sea containers, as well as the local pickup and delivery of the sea containers to and from maritime terminals or rail terminals.
Your product is protected against insects and rodents through a pest control program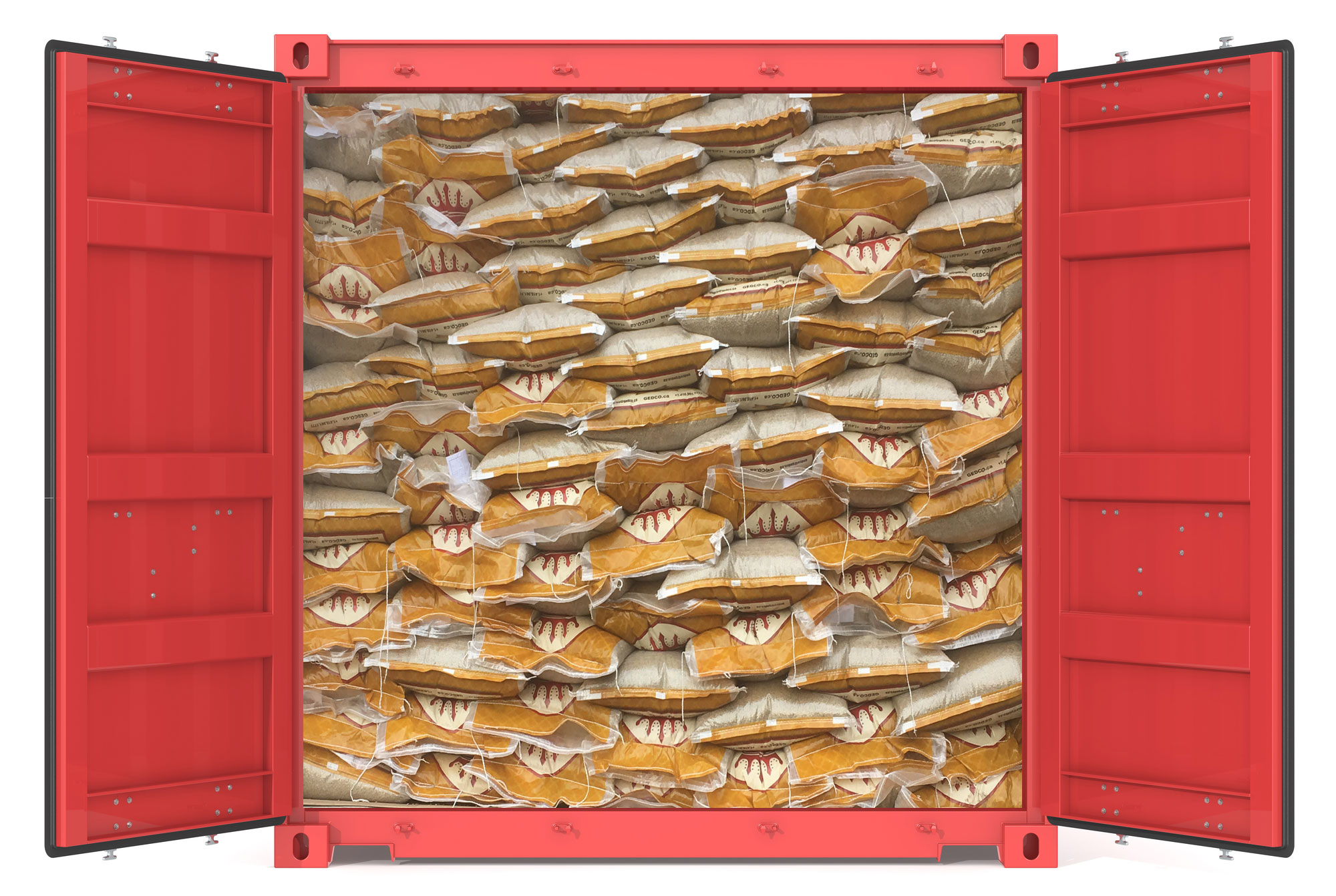 pulses (lentils, beans and peas)
Seeds - Flax, Sunflower, Pumpkin
Seeds - Mustard, Coriander, Millet, Canary
We offer
Indoor and outdoor storage
We provide short and long term storage for your product.
De-tagging and retagging
When the labels of your commodity do not meet the requirements of the import country, we are here for you, offering de-tagging and re-tagging services.
Fumigation
Let us know if your container requires fumigation and we will take care of it.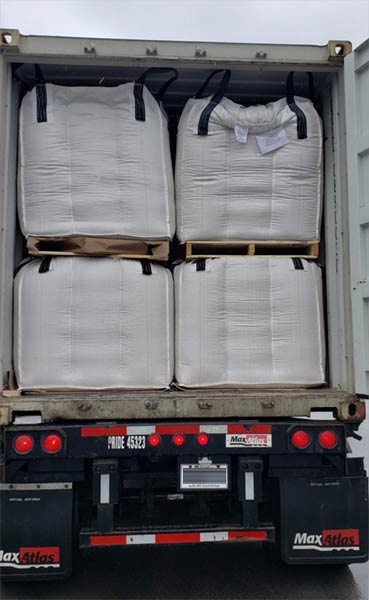 Inspection
When your shipment requires inspection, we will have certified inspectors to provide the service.
Sampling
Under our transloading and stuffing division, we can collect samples of the commodity to ship for your buyer or for testing purposes.
Scaling
We will scale your bags of product when requested under our transloading and stuffing division.