Our business is built on service.
Our Services
Services
We offer a large range of services under our 3 divisions: Transport, Transloading and Stuffing, Warehousing.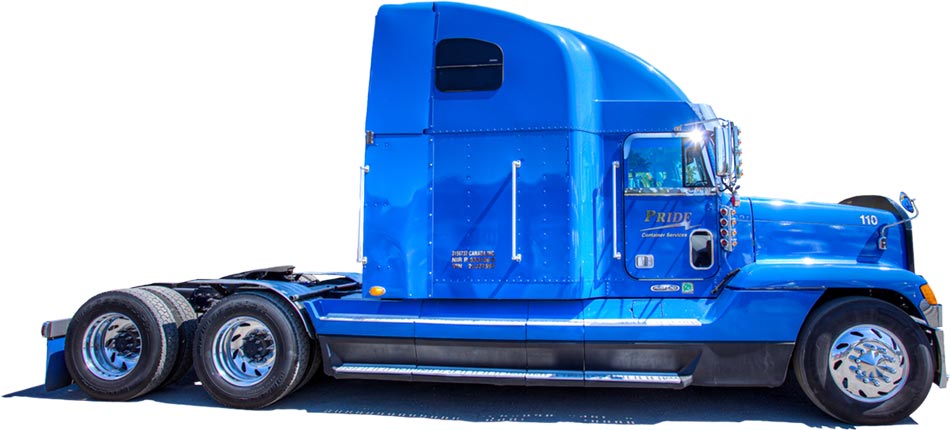 Featured
What we offer
Intermodal Transportation
Intermodal transportation is our specialty. We have many years of experience that we will use for your benefit.
Containerized Rail Shipping
To maximize efficiency we can ship your goods through a combination of truckload and railway.
Transloading and Stuffing
We are here to transload and stuff your commodity from a road/railway containers into a sea-containers
Warehousing Services
We can warehouse and handle your product indoors or outdoors, short term and long term, based on your requirements.
Door-to-Door Shipping
We will cover all the steps to pickup your order and deliver it to destination.
Full Distribution and order assembly
We will prepare your order and take care of the distribution for you.
Transfer Containers to Chassis
We can mount empty and full containers on chassis using our specialized container handlers.
Scaling
We will scale your bags of product when requested under our transloading and stuffing division.
Inspection
When your shipment requires inspection, we will have certified inspectors to provide the service.
Fumigation
Let us know if your container requires fumigation and we will take care of it.
DE-TAGGING AND RETAGGING
When your commodity is tagged with labels that do not meet the requirements of the import country, we are offering you de-tagging and re-tagging services.
SAMPLING
Under our transloading and stuffing division, we can collect samples of the commodity to ship for your buyer or for testing purposes.