Testimonials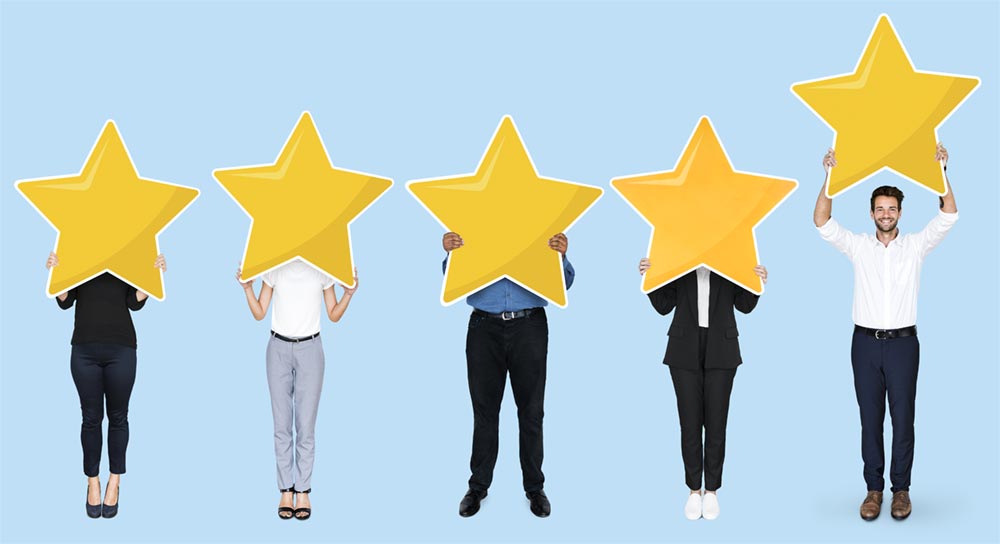 Our business is built on service.
Here is what our clients have to say about us…

Jack Randisi
Account Executive
I have been using PRIDE for over 10 years. They provide excellent customer service. The dispatching team, Cindy & Domenic, are a pleasure to work with and always go the extra mile, providing quick responses to all inquires and respecting delivery time lines. Without hesitation, I recommend their services. Wishing continual success!

Michel Ménard
Molson Coors
Hat's off to Pride Container Services… 20 containers delivered between 6:30 and 12:40, WOW !!

Karen Jones
Manager – International Transportation
Good Morning Multani & Pride Team, I just wanted to take the time to wish each and every one of you a very Happy Holiday Season and a very Healthy, Happy & Prosperous New Year. You are an absolute amazing company and most importantly…an incredible team. We sincerely value and appreciate everything that you do to support the FedEx business and that support makes us the success that we are! A big Thank You to all! All the best.

Carmen Preotesoiu
National Manager
Dear Team, What a year this has been! We entered 2020 with great momentum, then the unthinkable: pandemic, work from home, (kids and pets at home), volume swings, strikes, blockades…. Yet throughout the chaos, with your great support, we managed to provide excellent service to our customers. None of this could be possible without your team's incredible hard work, collaboration, resilience, dedication, and care, and for this, I extend to you, your drivers' dispatch, and customer service team my sincerest thanks. Happy Holidays and a Happy (Normal) New Year! Thank you!

Marc Bibeau
President & CEO
Dear Multani, Thank you for the generosity shown and the kind gift for the staff. Your support means a lot to me and the group. We truly appreciate your partnership. Wishing you and your loved ones a safe and happy holiday season, Merry Christmas, and a happy New Year.